the thought of losing everything
Ever wondered how it feels losing everything you owned in your home? This must elicit some terrible feelings and fear! Houses and homes can be destroyed in a matter of minutes by fire. We have witnessed the deadly California wild fire raging through forests and homes. The story of the victims who once had a place to live but now have none is utterly heartbreaking.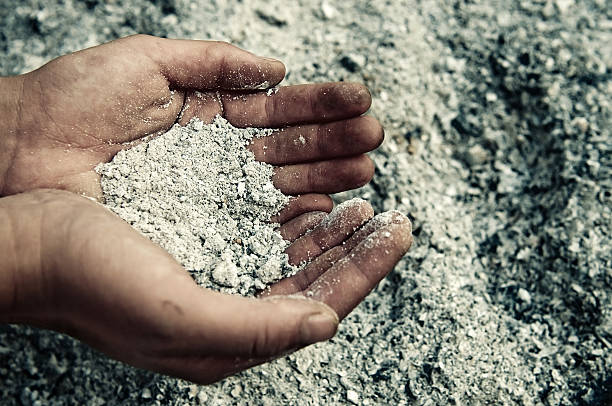 The government is unable to fight and contain this magnitude of fire that is largely fueled by strong winds. In the same manner, let us not forget that a small fire can get out of control at home. That is why we at Bottom Line of Alarm Technologies advocate that you stand higher chances of survival if you detect fire early at its initial stages. It is at incipient stage, where you have control on the fire e.g. by using fire extinguisher. After the fire fully develops, you loose control and injuries, death and or loss of property is inevitable.
The solution is available through the use of technology. Smoke detectors have been used for years and have greatly improved in accuracy and functionality. You can choose from a great variety the smoke detector that suits you. They can either be hard wired, wireless, ac powered or battery powered, photoelectric or ionization, voice and location detectors and some can be integrated into your home management system.
I remember the day one of my good friends called me to let me know that she had lost her belongings in a fire. The fire had started as a result of electrical fault. She was devastated and broken. Getting other household items looked like a mountain she could not climb. With no insurance to replace the items, she had to depend on well wishers to rebuild back her life even if not wholly. I am sure we can all tell tales of people we know who may have suffered from fir tragedies. It is not too late to create a safe home by purchasing that smoke detector.
We at Bottom Line of Alarm Technologies pray for California.